10 Things To Do in Little Rock This Weekend
Little Rock offers some of the most amazing sights and fun activities in Arkansas and lucky for you, Vantage Point Apartments offers you easy access to it all! Spend a day exploring all of the amazing shops and restaurants with your friends. Or uncover hidden treasures in one of the amazing museums like the Old State House Museum! There are so many activities and places to visit for every occasion, like a night out, family fun days, or a quiet day spent with yourself!
Below is our complete guide to every exciting adventure that awaits you here in Little Rock, AR! Being so close to the action at Vantage Point, you'll always have something fun to do while you're in the area.
TOP 5 PLACES TO VISIT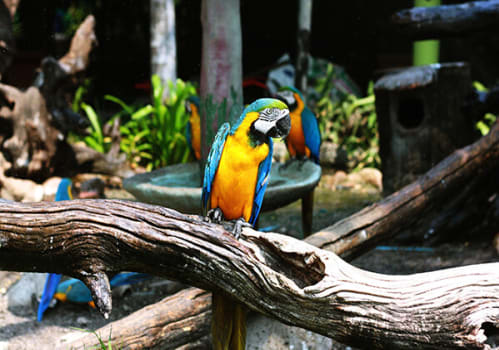 The Little Rock Zoo is a must-see in Little Rock, AR. There are many exhibits that everyone will enjoy seeing to include the small carnivores exhibit, the bears exhibit, the big cat's exhibit, the elephants, and much more. You will need the whole day set aside to explore everything that the Little Rock Zoo has to offer. The zoo also has a variety of attractions such as a variety of places to grab a bite to eat, a market to get a souvenir, a carousel, train, and more.
Check out the website to see what is happening at the zoo each day. You won't want to miss a fun activity! There are also different tours that you can sign up for, for more exploration around the zoo. These include adult tours, children's tours, classes at the zoo, and camps.
1 Zoo Dr Little Rock, AR 72205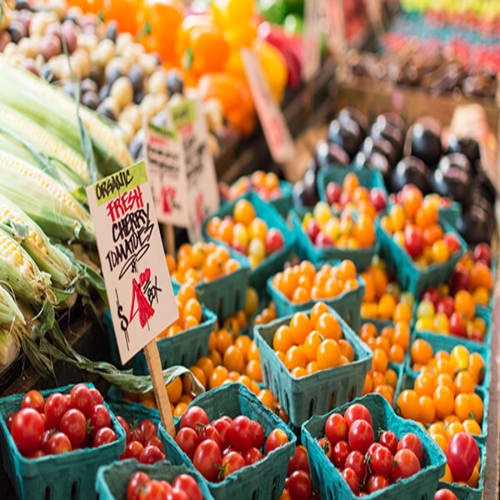 The Little Rock River Market is a great place to meet up with friends and have a great time. It is located near the Arkansas River and offers so many great food choices. The river market includes many different food vendors, entertainment and fun choices, a farmers' market, and even lodging options. Some of the food options include Big Whiskey's, Buenos Aires Grill and Café, Copper Grill, and so many more choices. The food options are endless and everyone will find something that they will love.
The Farmers' Market is another thing that you will have to go to, to find some great produce. Also, check out some of the local events that are offered at the Little Rock River Market throughout the year! You will want to spend every day here with all of the fun things to do and great food options!
400 President Clinton Ave Little Rock, AR 72201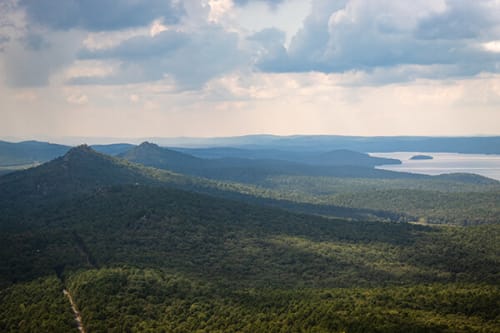 Pinnacle Mountain State Park is a great place to go to escape the city and venture outdoors. Spend a day walking, hiking, or biking the trails. Even spend the day paddling or kayaking on the lake or rivers. Whatever you choose to do it will be a nice and relaxing break from daily life. Bring friends and have a picnic too.
There are also many events listed on their website to go check out. There are a variety of different trails to explore as well. If you have already hiked or biked one try another such as the Rocky Valley Trail or the West Summit Trail. The options are endless and so is the fun that you will have while you are here.
11901 Pinnacle Valley Road Little Rock, AR 72223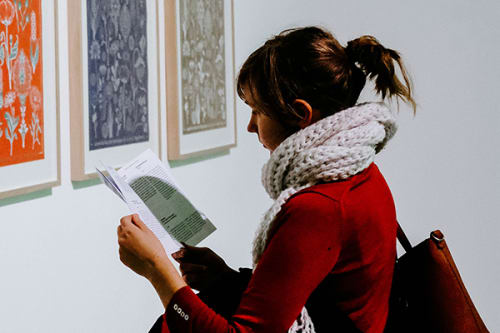 The Old State House Museum is a great historical site in Little Rock that you should go and visit. This building was the home of the first Arkansas state capital building. This site holds much of the history of Little Rock. There are many different exhibits that are displayed in the museum to include ones that are both permanent and ones that rotate through. Some of the interesting permanent exhibits include the 1836 House of Representatives Chamber, Pillars of Power, First Ladies of Arkansas: Woman of Their Times.
There are also many educational opportunities that you can explore while you are here. Don't forget to go by the museum store before you leave to pick up a souvenir to remember your time at the museum.
300 W Markham St Little Rock, AR 72201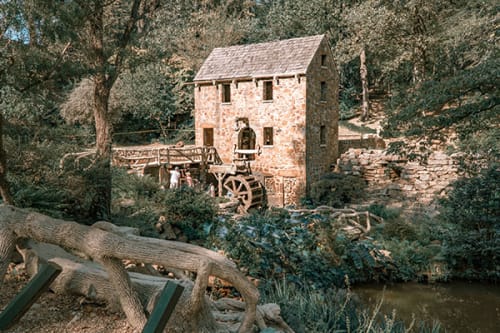 The Old Mill is a beautiful historic site in Little Rock that you should put on your list to go and visit. This site shows an 1880's grist mill that is water-powered that has been re-created. Come up and walk around the beautiful site. Or even take a guided tour of the site to hear more information about the site.
The beautiful greenery and flowers, the historical charm, and the lakes make this a beautiful site to explore. The beautiful and relaxing atmosphere is enough to make everyone that visits smile. Go and check this great spot out today.
3800 Lakeshore Dr North Little Rock, AR 72116


Top 5 Amazing Places To Eat In Little Rock
Little Rock, AR is home to many delicious places to go and eat at. With the great location of Vantage Point, there are many near your home to try out!
The Pantry offers a wide variety of different menus to choose from. This means that everyone will have something to enjoy when coming to eat here. They offer both gluten-free and vegetarian menus. Start off with the Garlic Shrimp, the hummus, or the Pantry Mushrooms. Then try one of their flatbreads, delicious salads, burgers, or one of their mains. No matter what you choose it is going to be great.
11401 N Rodney Parham Rd Little Rock, AR 72212



Kemuri is a great Japanese restaurant located just minutes from Vantage Point. Start off with their Bacon Wrapped Cherry Tomatoes or Bacon Wrapped Enoki Mushrooms. For mains try the Diver Scallops, Wild Salmon, Beef Tenderloin, or many others. For sushi, try the Spicy Tuna roll or the Crunchy Shrimp roll. To wrap up your delicious meal try the green tea shortcake for dessert.
2601 Kavanaugh Blvd Little Rock, AR 72205



The Root Café serves American cuisine from farm to table. Go here for breakfast, lunch, or dinner. For breakfast, try one of their delicious Biscuit Sandwiches paired with a breakfast cocktail. For lunch, try one of their sandwiches, brats, or burgers. For dinner, try the Pork Carnitas. Their menus include vegetarian, vegan, and gluten-free options. There is something on the menu that everyone will enjoy.


1500 Main St Little Rock, AR 72202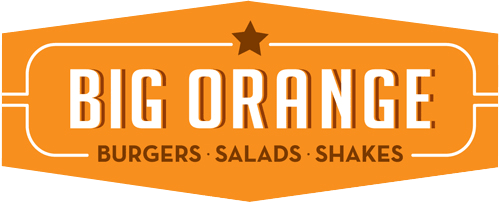 The Big Orange is a great place to grab a bite to eat and enjoy a great, lively atmosphere. For a starter, try the House-Made Chip Bucket with chipotle-red-pepper mayo or the fried pickle spears. Then try one of their many delicious burgers such as the White Truffle & Pecorino or a salad. For dessert, grab a shake or float. We recommend the Chocolate Cake Shake. Anything that you choose to get is going to be great!


207 N University Ave #100 Little Rock, AR 72205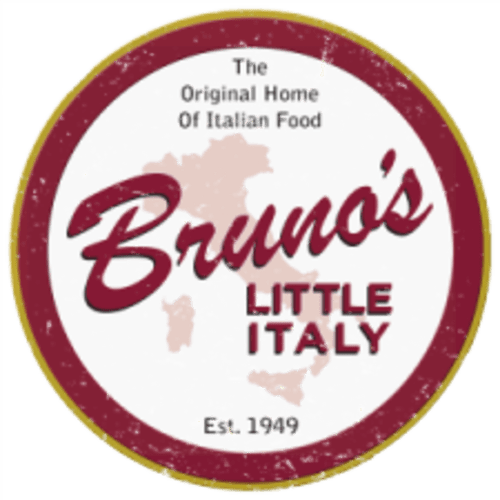 Bruno's Little Italy is a great Italian restaurant that you will want to try. Try one of their many appetizers to include the Toasted Ravioli or the Mushroom Butter Crisp. Then for a main try a spaghetti option, one of their delicious pizzas, or one of their specialties. Then for dessert grab a cannoli or Brocato's Spumoni.


310 Main St #101 Little Rock, AR 72201